Highly recommended links and Excellent Indie CDs available for purchase from Graceworks...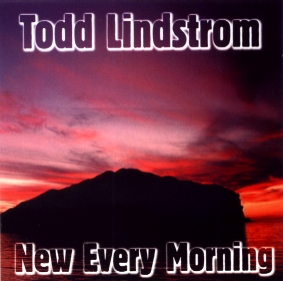 by TODD LINDSTROM

"New Every Morning is a collection of original instrumental piano and violin selections. All music is written and produced by Todd Lindstrom. Three hymns are included in tracks 12 and 13. The style of the CD is in the genre of John Tesh / Yanni instrumental music, yet it has a distinctly Christian emphasis in song title selection and corresponding scripture." This is a wonderful composition providing relaxing and inspirational music throughout. For a couple of Todd's samples, just click on the pic and right HERE!

The Saint Mary's Praise Singers, Featuring Wade Hampton Miller...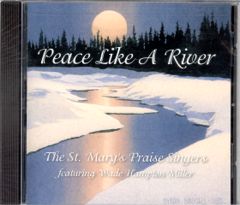 Produced by Wade Hampton Miller and Darcy McMullen Kreger, 2003. This is a beautifully produced album containing folksy acoustic gospel songs that will get your heart pumping and spirit welling up inside. These are songs Wade and musical team have sung at St. Mary's Episcopal church in Anchorage, Alaska for many years now. 15.00 -- (registration no longer required)

This is a great resource for all you INDIES out there--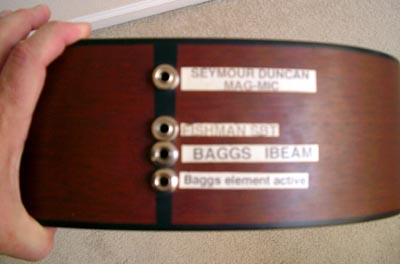 An Excellent Acoustic Guitar pickup testing and analysis site, by Doug Young


Some of the world's best acoustic guitars--new and used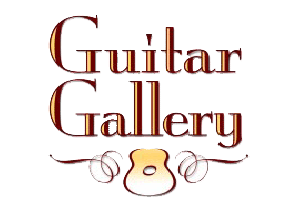 More of the world's finest acoustic guitars--new and used